By Krazy Kasrkin on
5/09/2013 8:49 AM (EST)
Back so soon? Yep! We decided to go ahead and publish the 'beta branch (2013)' of Synergy to replace the previous 2007 version. What this means is Synergy will now play nice with Steampipe, and should work as expected from now on.
To ensure this process goes as smoothly, clean, and error free as possible, we recommend reinstalling Synergy via right clicking Synergy, "Delete Local Content", then re-downloading. Synergy is now a SteamPipe app, meaning it resides within the steamapps\common directory now. Make sure Half-Life 2 and friends (episodes) are converted to this new format as well in order to play them within Synergy (which they should be if you played them recently).
This is our first 'official' release of this version, so there may be minor bugs present but this version should fix most if not all of the flakey issues over the last 6 months caused during the SteamPipe transition.
Thanks and stay tuned for Mac and Linux support!
Check out the new Dedicated Server Documentation.
By Krazy Kasrkin on
3/09/2013 9:03 PM (EST)
That's right everyone, we are nearing our first release of Synergy on Steampipe, along with countless upgrades from Source SDK2013!
This is a courtesy announcement to let you guys know what has been going in the world of Synergy. Over the past several months we have slowly been making our way to port Synergy over to this newer engine. We're finally nearing the completion of this port and can't wait to try it with you guys!
What you need to do:
If you haven't already, you may now begin to convert Half-Life 2, its episodes, and any other Source games you wish to mount in Synergy to Steampipe. This is done by simply attempting to play each of the games; this should begin the conversion process. After the conversion is complete, load up the game itself into the main menu, then you may quit, this game should be ready to play in Synergy, do this for each SteamPipe Source game you wish to play within Synergy.
Synergy Dedicated Server Operators:
Synergy server operators will need to migrate to the new Steam content delivery system for dedicated servers: SteamPipe ( steamcmd.exe ). Once we release the update, all Synergy servers will be out of date and will need to be updated via steamcmd. We are postponing the update from now to give Synergy server operators some time to set up their new server environments. We will update our documents on how to go about installing and running Synergy servers soon. In the meantime, we have a few beta severs up and running, well why do you ask? Read on..
Synergy Beta: Try it out now! (Windows Only for the time being)
Yep! If you wish, you can try out this beta with us right now! You may do so by right click Synergy->Properties->Betas and choose "Beta - Synergy Beta" The download is a bit hefty at the moment but we will optimize it as time goes on. Due to this being our first release of this version, we are sure there are some bugs floating around. That being said you can still expect fewer crashes, faster loading, better performance, and all the other joys that come with updated software. Feel free to post any bugs you find on our forums! Fair warning they're may be some bug juicy bugs that we don't know of, so please let us know so we can promptly correct them! Again, we have a few official beta servers up and running right now if you wish to join!
IMPORTANT: Before you can play Synergy beta however, you need to do one thing. Go to Synergy->Properties->Set Launch Options and add the following -includepath "../../common"
Official Beta Servers:
76.30.100.62:27018
76.30.100.62:27019
76.30.100.62:27023
Note: It's recommended to stay opt-out of the 'steampipe beta' option for mountable games (e.g. Half-Life 2 Beta, Episode 1 beta, Episode 2 beta, etc) for these contain updates that may cause incompatibilities.
Please notify us of any issues related to the beta on our forums!
Thank you for your boundless patience!
-The Synergy Team
By VOSK on
26/06/2013 1:26 PM (EST)
Hello everyone, I hope everyone is doing well.
Synergy, since it's beginning, has and always will have one particular goal in mind: To play Half-Life 2 cooperatively online with friends. Although this goal will always remain, Synergy is now evolving, and we hope to keep this project alive and fun for a long time.
We want to let you know that we are, once again, working on something big! Though, we will have more information for you in the coming months.
We have since set up a Synergy Mod facebook page. The Synergy Team will likely be posting up some screenshots as we go along, so I recommend you connect with us to keep up with developments!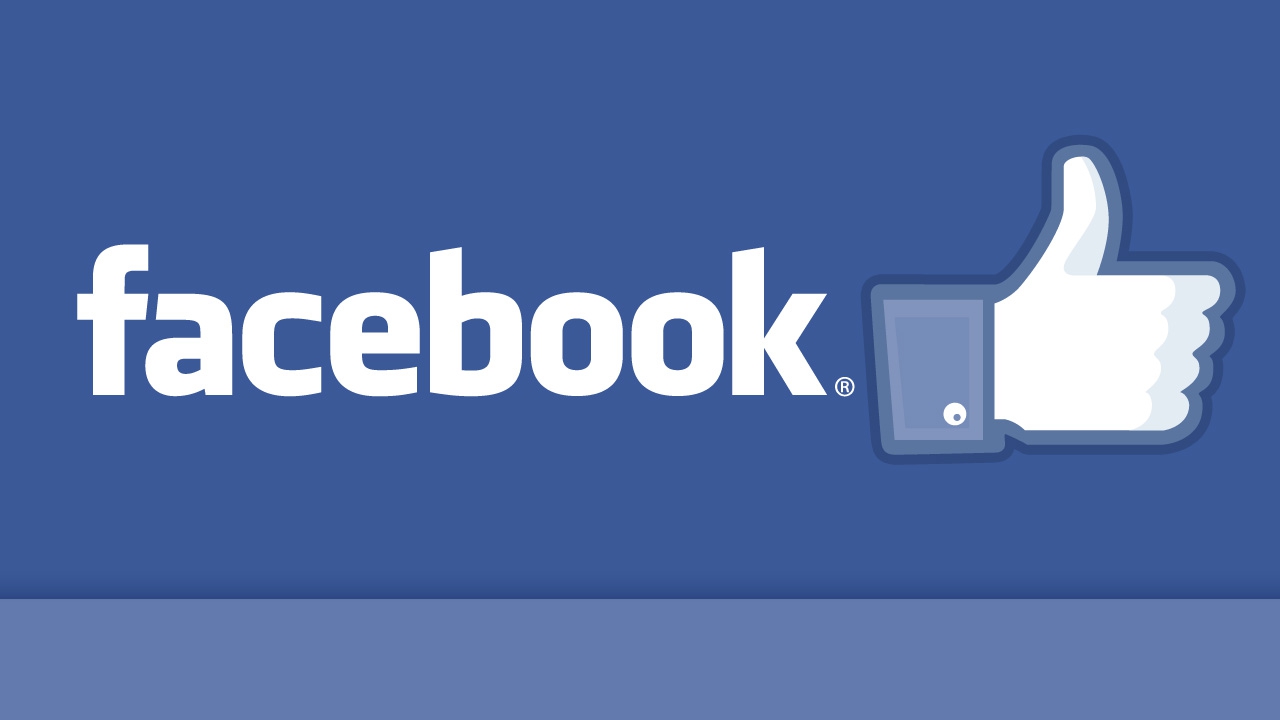 I have more good news as well: Matt (kilgore), creator of some well-known levels such as Apprehension, Forgotten Evils and Fog Island, is back from the grave and will be joining us on this journey - after a long absence of online presence!
I would also like to take this opportunity to thank our beloved players and donors alike - you've kept synergy going and we greatly appreciate it.
For those of you who continue to send us donations, thank you. These have been well-received gifts and they will be put to good use. We do still regularly update our donor list.
Again, check out our new facebook page as well as our twitter @synergymod - we'll keep in touch!
By VOSK on
24/12/2012 10:13 AM (EST)
Hello everyone, it's been a while!
I have some good news! We have some new development team members to introduce you to. Please officially welcome Travis (Krazy Kasrkin), Edfake and Patrick! They will be working on the various things with Synergy, including the code and maps.
What this means for you is: more updates and more development.
We have a changelog ready for you all, which you can see here: Change Log - 44.
We do have 2 screenshots to show you as well. We've added another vehicle type, which Fury_161 has created based on the original Buggy. Edfake has updated the scoreboard, with more changes planned. We're looking at figuring out a scoring system as well. Anyway, take a look below:
Also, we've finally returned some of the favourite Synergy content from before the 'OrangeBox' version! Please welcome back kilgore's maps, the Gargantua, the Combine Pulse Rifle and the MP5K weapons!
The following maps have been put back where they belong: syn_Apprehension, syn_DeadSimple, syn_FogIsland and syn_Forgotten_Evils
We have some interesting things planned for next year, so stay tuned!
Happy Holidays from the entire Synergy Team! Have fun!
By VOSK on
31/08/2011 12:42 PM (EST)
Hello everyone,
I'd like to take this time to inform you that I have resumed school once again, so I'll be taking a break from things, to focus on school.
For you, this means new features will certainly be less frequent; however minor updates are still possible.
Well keep in touch!